About Us
Welcome to
Coon Rapids Cardinal Little League
We are a community league that believes in not only having fun while playing baseball but taking steps to create a stronger, safer, and healthier community.
Our league follows the disciplines of the Little League Constitution and our Board of Directors are professional volunteers voted by our general public who team together for greatness.
We welcome your patronage, and thank you for your contributions to our community.
If you are interested in supporting
the CRCLL please click here.

---
CHARACTER COURAGE & LOYALTY
---
We hope you can make it to one of our two ball parks during the 2018 season to watch us play!!

Park Schedules COMING SOON
ASPEN PARK FIELDS: Click Photo for Directions​
RIVERVIEW PARK FIELDS: Click Photo for Directions
****Riverview Park was Recently Renovated, Updated Picture are COMING SOON ****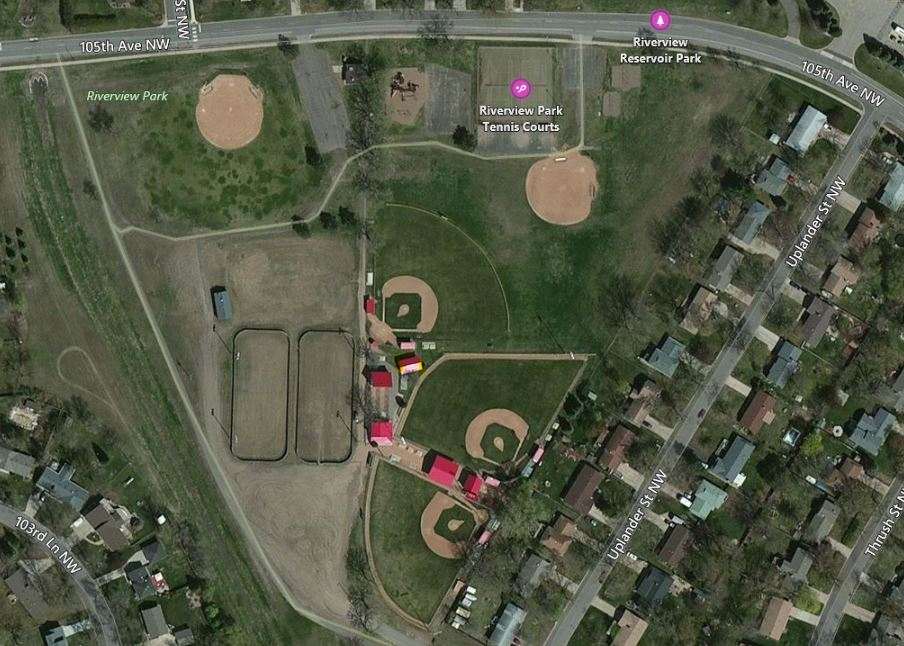 Our League is devoted to fair play and sportsmanship. Our focus is on the players to ensure those who choose to play in our league enjoy their experience and create lasting, positive memories.
We expect that all participants in our league including Coaches, Players, Parents and Officials have a positive attitude, respect for others, great sportsmanship, and contribute to building an exceptional experience for everyone involved in the Great All-American game of Baseball!
IF YOU ARE INTERESTED IN JOINING OUR LEAGUE
---