WELCOME
---

COON RAPIDS CARDINAL NEWS
---
CRCLL IS PROUD TO BE HOSTING THE DISTRICT 1 AND STATE TOURNAMENT....
AS FAMILIES AND FRIENDS PREPARE TO COME TO OUR PARK TO WATCH THEIR FAVORITE PLAYER, PLEASE KEEP IN MIND:
*NO PETS OF ANY KIND ALLOWED IN THE PARK*
*NO ALCOHOL ALLOWED IN THE PARK*
*NO TOBACCO USE ALLOWED IN THE PARK*
WE TAKE PRIDE IN OUR PARK, PLEASE HELP US KEEP IT CLEAN BY THROWING YOUR GARBAGE IN THE TRASH CANS. WE HOPE YOU ALL ENJOY YOUR TIME AT THE HOME OF CRCLL.....RIVERVIEW PARK
THANK YOU!
COON RAPIDS CARDINAL LITTLE LEAGUE BOARD OF DIRECTORS
---
DISTRICT ONE TOURNAMENT SCHEDULE
TO SEE THE SCHEDULE, CLICK ON LOGO TO LINK TO DISTRICT ONE WEBSITE, SCROLL DOWN TO THE BOTTOM OF THE PAGE TO CHOOSE FINALS.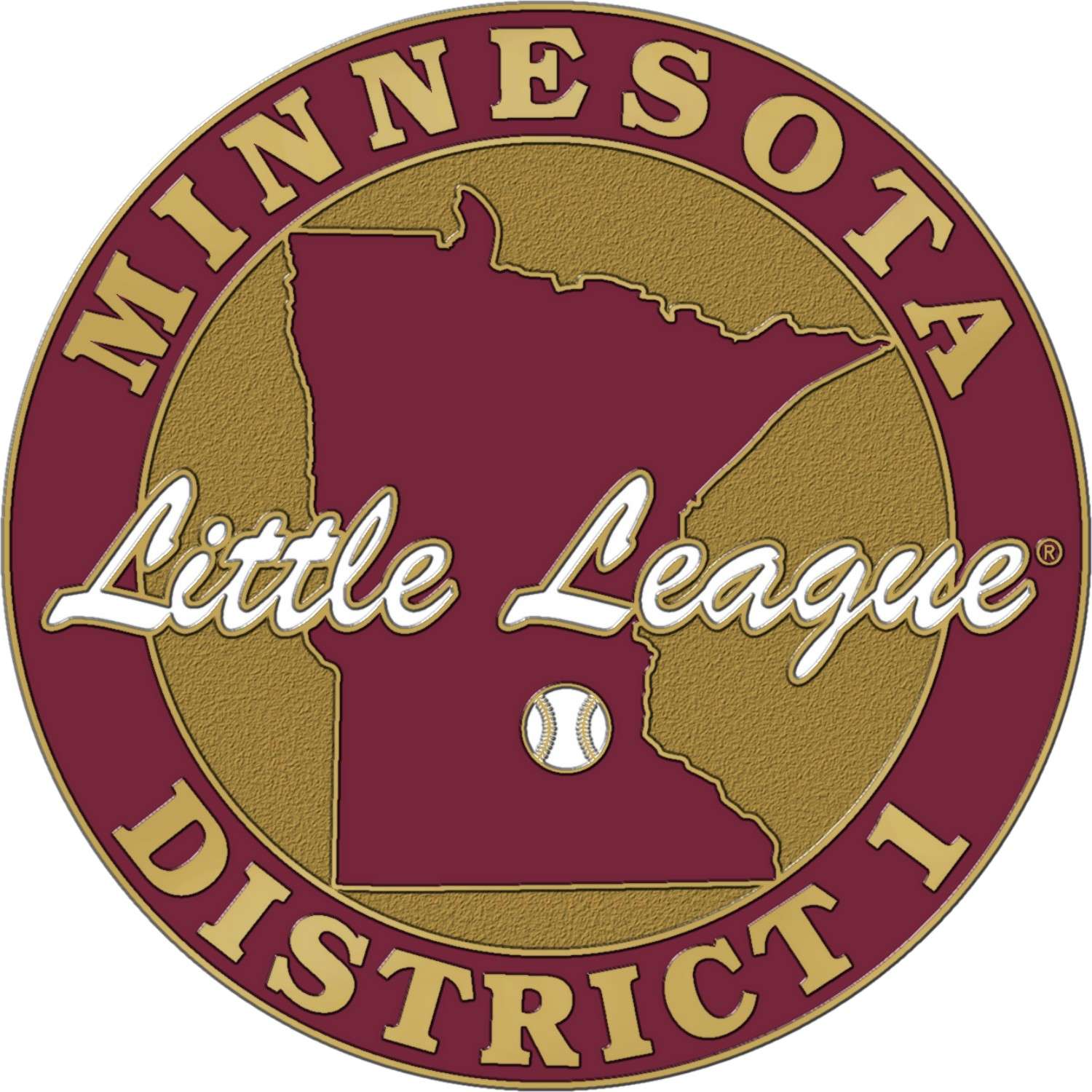 ---
MEMORIAL CUP TOURNAMENT
(SELECT TEAMS)
---
NEW APPAREL FROM SPOTLIGHT BLING
CUSTOMIZE YOUR CARDINAL APPAREL
---
In House Tournaments have been Posted - Click Here
---
CONGRATULATIONS TO OUR 2018 SELECT TEAMS
*******
*******
*******
*******
*******
CONGRATULATIONS TO OUR 2018 ALL-STARS
*******
*******
*******
*******
---
CRCLL SPONSORSHIP
DO YOU OWN A BUSINESS OR WORK FOR A COMPANY
THAT WOULD LIKE TO INCREASE LOCAL-COMMUNITY PRESENCE?
CONSIDER SPONSORING CRCLL
EMAIL FUNDRAISING DIRECTOR KATIE O'GROSKE
KATIEFITZ21@YAHOO.COM
FOR DETAILS!
---
LINK TO LITTLE LEAGUE BAT INFO
AND APPROVED 2018 BAT LIST
http://www.littleleague.org/learn/equipment/baseballbatinfo.htm
---
HIGHLIGHTS OF 2018 BAT STANDARD
*Must have USA BAT MARK
*2-5/8" Barrel Size
*2 -1/4" Barrel Size with USA bat mark
*No Drop Weight
*Multi-Piece wood and other material bat's require USA bat mark
*One-piece wood bat does not require mark
---
AS A REMINDER:
E-mails from Coon Rapids Cardinal Little League will come from
No-Reply@leagueone.com OR CRCLLBB@GMAIL.COM
CLICK HERE TO CONTACT US TODAY!
---
RAINOUT HOTLINE: 651-695-2000
---